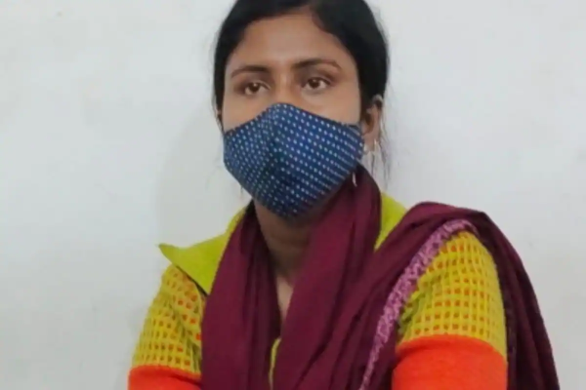 Photo courtesy: India
Karnataka Police have arrested a 27-year-old Bangladeshi immigrant woman who stayed in India posing as a Hindu for 15 years based on the inputs by the Foreigners Regional Registration of India (FRRO) in the outskirts of Bengaluru, police said on Friday. The arrested Bangladeshi woman has been identified as Roni Begum. She changed her name as Payal Ghosh and is married to Nithin Kumar, a delivery executive, from Mangaluru. The police have launched a hunt for Nithin who has gone absconding.
.
Read more at: https://www.india.com/news/india/bangladeshi-woman-who-stayed-as-hindu-15-years-arrested-bengaluru-5209888/
.
Recommended for you