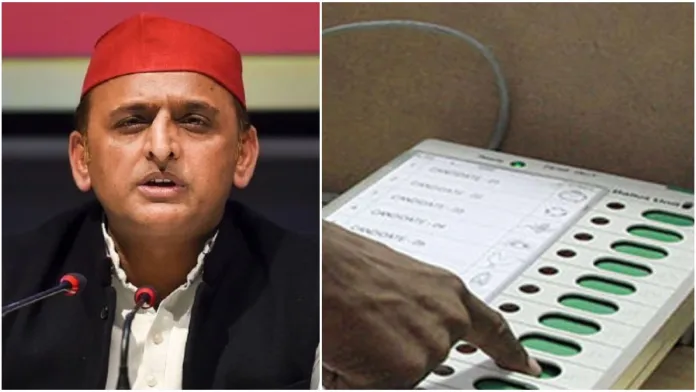 Photo courtesy: Opindia
Some ardent Samajwadi Party supporters have taken to the social media to threaten bloodshed and violence ahead of the counting of assembly polls tomorrow. The remarks have come in response to SP chief Akhilesh Yadav's EVM rigging allegations, which began to pour in shortly after exit polls in Uttar Pradesh predicted a landslide victory for the BJP on Monday.
.
Read more at: https://www.opindia.com/2022/03/samajwadi-party-workers-threaten-bloodshed-on-counting-day-in-up/
.
Recommended for you