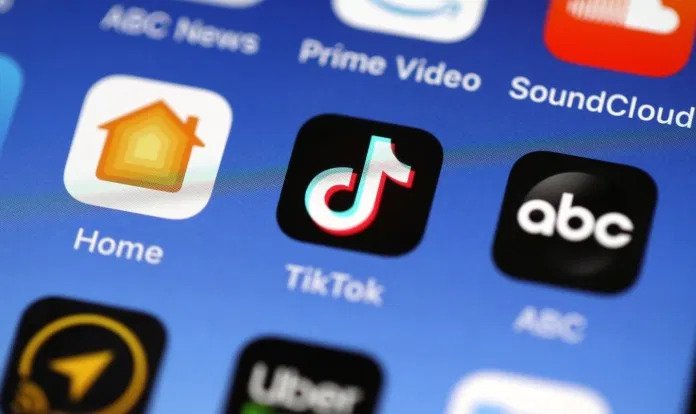 Photo courtesy: opindia
INDIANS ARE KNOWINGLY OR UNKNOWINGLY USING CHINESE APPS. China is using these Apps to spy on India in SO MANY WAYS. Let us be smart and delete these Apps Immediately. Your Privacy, Security and the Nations Security is so important. Yes they are fun but so what ==> LET US DO THE RIGHT THING.
So what are these Apps – is a long list:
1. TikTok
2. Vault-Hide
3. Vigo Video
4. Bigo Live
5. Weibo
6. WeChat
7. SHAREit
8. UC News
9. UC Browser
10. BeautyPlus
11. Xender
12. ClubFactory
13. Helo
14. LIKE
15. Kwai
16. ROMWE
17. SHEIN
18. NewsDog
19. Photo Wonder
20. APUS Browser
21. VivaVideo- QU Video Inc
22. Perfect Corp
23. CM Browser
24. Virus Cleaner (Hi Security Lab)
25. Mi Community
26. DU recorder
27. YouCam Makeup
28. Mi Store
29. 360 Security
30. DU Battery Saver
31. DU Browser
32. DU Cleaner
33. DU Privacy
34. Clean Master – Cheetah
35. CacheClear DU apps studio
36. Baidu Translate
37. Baidu Map
38. Wonder Camera
39. ES File Explorer
40. QQ International
41. QQ Launcher
42. QQ Security Centre
43. QQ Player
44. QQ Music
45. QQ Mail
46. QQ NewsFeed
47. WeSync
48. SelfieCity
49. Clash of Kings
50. Mail Master
51. Mi Video call-Xiaomi
52. Parallel Space
If you don't know which are Chinese or how to remove, ask a friend, a collegue or even a stranger who can help. Take the initiative – let us not get lazy……
Gov't also asked us NOT TO USE ZOOM Video Conferencing as they suspect potential spying and/or hacking.
Just a few days ago, Google removed the Indian App called "REMOVE CHINA APPS" from the Playstore.
Source: Opindia
Recommended for you