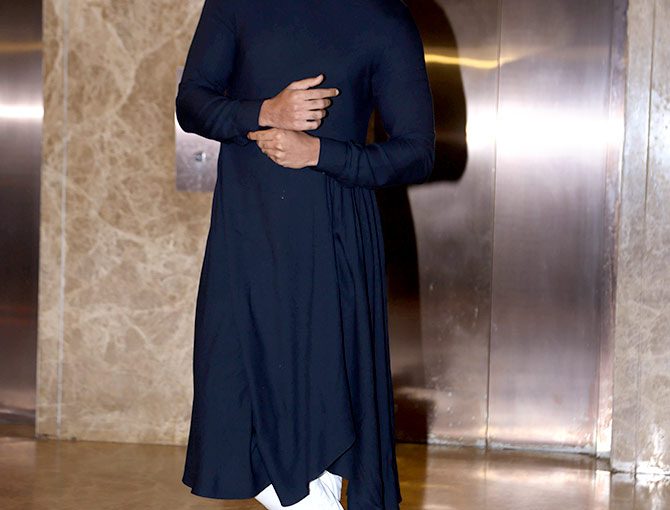 Photo courtesy: Rediffmail
Diwali 2019 is over and left the wonder memories of festival this year. While Diwali was flaunted with the top attires on by the Bollywood actors. The best diwali men fashion with different style and colors.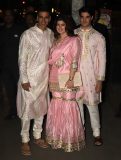 Pink is the color chosen by actor Akshay Kumar that matches with his son and wife Twinkle Khanna.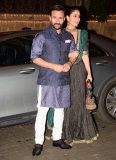 Saif Ali Khan in his Nawab Style in Blue.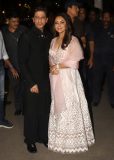 Phathani Black was Shahrukh Khan accompanied Gauri.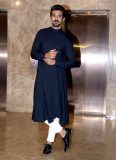 Finest and new is the Anarkali Kurta for men, it spicing up in Men Fashion worn by Saqib Saleem in Diwali 2019.
Source:Rediff mail
Recommended for you