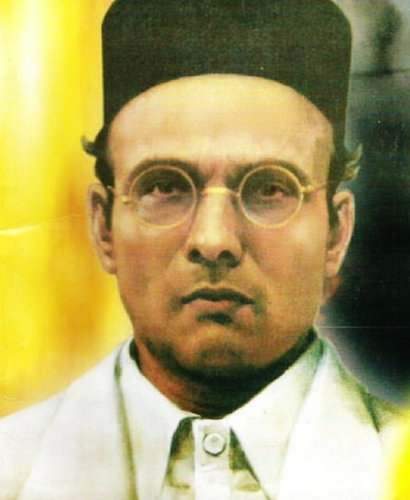 Photo courtesy: First post
During the reign of Vajpayee the attempt was taken to award Bharat Ratna to Veer Savarkar , leader of RSS but due to the wide criticism the indeed was dropped and aborted.
The attempt is once again initiated by the Modi Government, to award Savarkar the Bharat Ratna Award. The Port Blair Airport has been already renamed as Veer Savarkar International Airport. Is the government forcibly trying to put RSS in the Indian history lifting the political figures of Indian History.
Source:First Post
Recommended for you