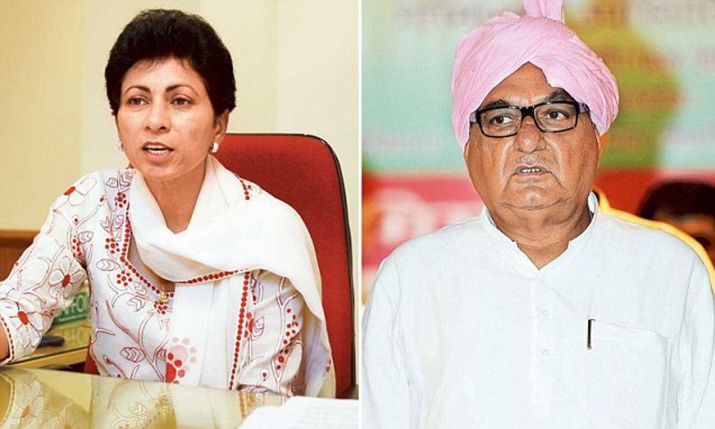 Photo courtesy: India Times
Former CM of Haryana Bhupinder Singh Hooda has been selected as the Haryana Congress Party chairman and leader of the State election Committee. He met Sonia Gandhi after attending a mega rally in Haryana. Addressing to the rally he mentioned about removal of 370, Former CM has supported the government decision.
Hooda, also declared about the panel members of 25 that consists of 13 MLAs, the panel looks forward to the Congress Legislature Party Leader And Chairman, of Congress party Haryana.
Source:India Times
Recommended for you