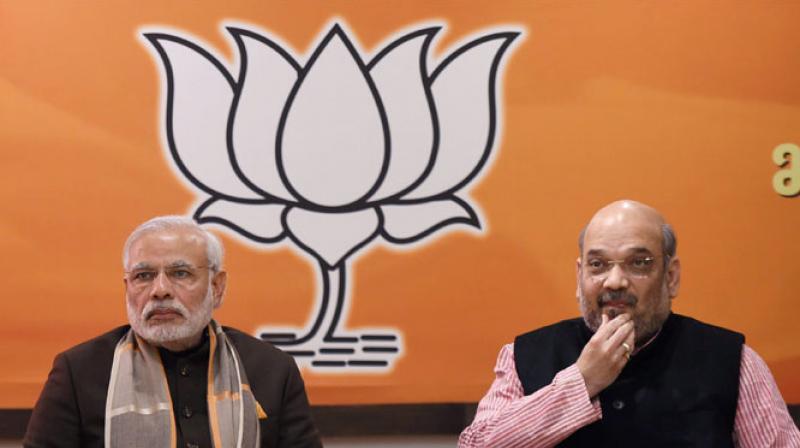 Photo courtesy: Republic World
Alliance of BJP and Shiv Sena for a stronger India developing country, significantly NDA will be beneficial as they continue working together for the last 30 years. In spite of differences in their thoughts and the party's ideology, they are determined to work together.
In Lok Sabha election BJP will be from 25 seats and NDA will be from 23 seats and in the state election, NDA and BJP will be fighting for equal seats. Due to this alliance with NDA party from Maharashtra, the state can hope to see the best possible developments in India and state itself.
Recommended for you