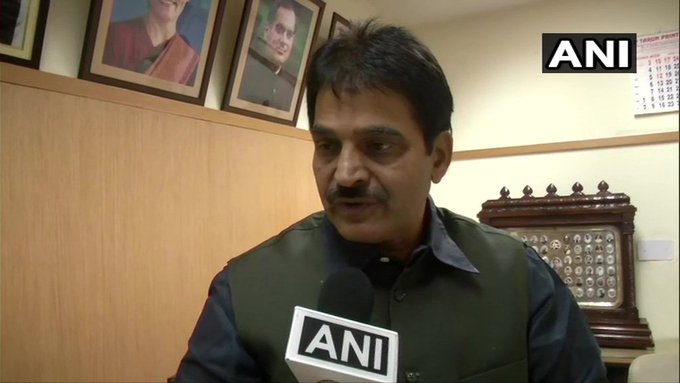 Photo courtesy: First post
BJP Devendra Fadnavis resigned followed after Ajit Pawar NCP resigned from the deputy CM. Devendra Fadnavis had returned back as the CM of Maharashtra.
Again Maharashtra has tumbled down to the same situation while NCP, Congress and Shiv Sena are negotiating on alliance in-order to take over the charge as ruling party of Maharashtra. Ajit Pawar was alleged for irrigation scams that were withdrawn after taking charge as Deputy CM two days ago. BJP Devendra Fadnavis had taken the charge for less than 72 hours only.
Source:First Post
Recommended for you