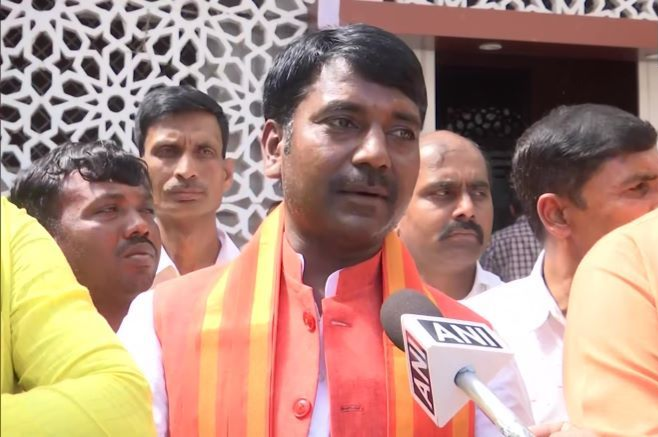 Photo courtesy: Hindupost
BJP (Bharatiya Janata Party) has more often than not rewarded merit which has come to the fore in its ticket distribution, be it the urban body elections in Tamil Nadu or the UP elections, the largest assembly in the country. The BJP returned to power for a second term under CM Yogiadityanath with 255 seats while another 12 and 6 were won by its allies Apna Dal (S) and Nishad Party respectively.
.
Read more at: https://hindupost.in/politics/sanitation-worker-wins-on-bjp-ticket/
.
Recommended for you