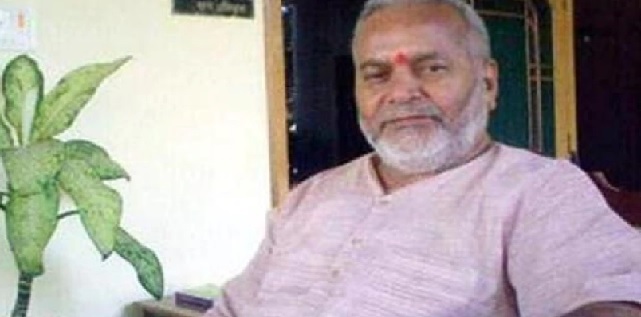 Photo courtesy: Hindustan Times
UP state police are resist to register any complaint against the BJP Leader Chinmayanand. Allegations on the leader to rape a law student for one year, the supreme court is looking after the matter. The law student has escaped after arising the complaints against the BJP Leader Chinmayanand, he is the director of the Shahjahanpur college.
This is not the first time that BJP leader has been accused for the rape case, the party and law should take strong actions as it is highly shameful to have such leaders to turns "Savior To Eater".
Source:Hindustan Times
Recommended for you