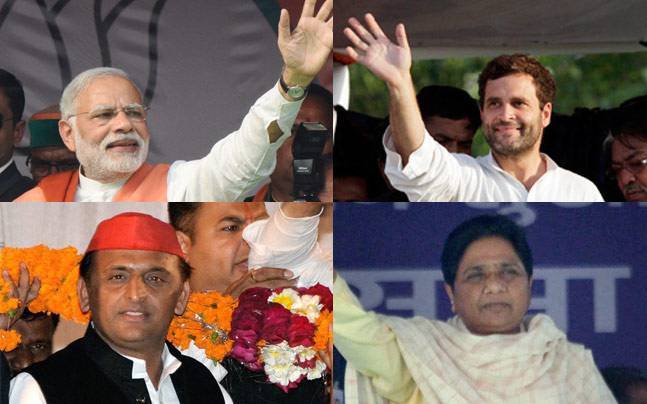 Photo courtesy: India Today
Member of Parliament who had faced a strong anti incumbency has of 25-30 MP's has led to the chances in decline of BJP seats to about 25% compared to the last Lok Sabha and assembly seats.
In 2014, BJP had won 71 seats in both western and northern of Uttar Pradesh whereas in assembly seats it won 40 seats while BSP and SP had managed for 44 seats together.
This Lok Sabha Election will be a tough time due to the unsatisfactory commitments of the member of parliaments of BJP also will make difficult contest to win in Uttar Pradesh polls.
Source: India Today
Recommended for you