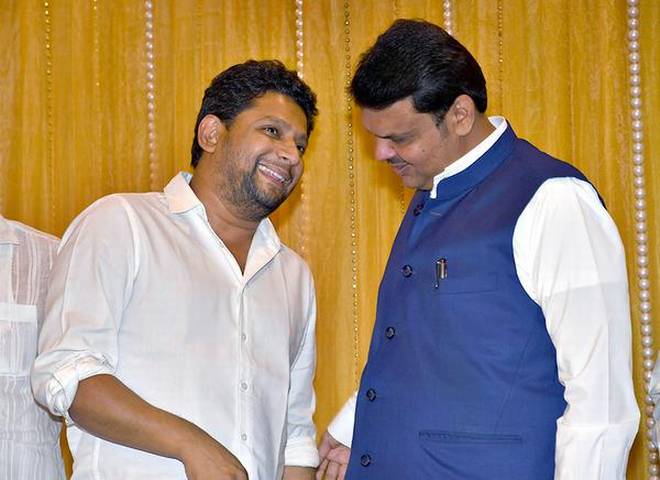 Photo courtesy: The Hindu
In 2014, the BJP had won 22 seats out of 24 seats and in 2019 one number of seats has increased, focusing at the Lok Sabha Elections in 2019.
Already 16 candidates for the contest was set but again 14 seats were renominated.
Sujay Vikhe Patil has left Congress party and has joined BJP last week will be contesting from Ahmedabad instead of MP Dipak Gandhi. Renominated members of the BJP are expected to win all the seats in Maharashtra leaving back all other political Parties in the Lol Sabha Elections.
Source: India Express
Recommended for you