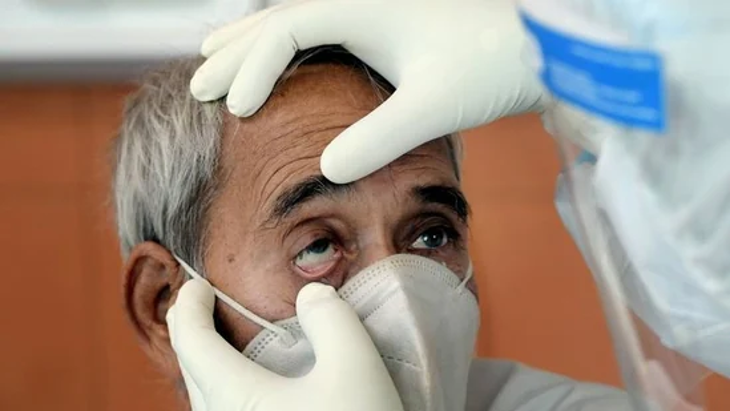 Photo courtesy: Hindustantimes
Mankind Pharma has announced the launch in India of Posaconazole Gastro resistant tablets to treat mucormycosis, also known as the black fungus disease. "As the cases of black fungus are increasing day by day, the product has been launched to fight against this infection. The drug firm always strives to launch affordable medicines with an endeavour to achieve the best quality standards in the pharmaceutical industry," Mankind Pharma said in a statement on Thursday.
.
Read more at: https://www.hindustantimes.com/india-news/black-fungus-treatment-mankind-pharma-launches-posaconazole-drug-101623376410095.html
.
Recommended for you