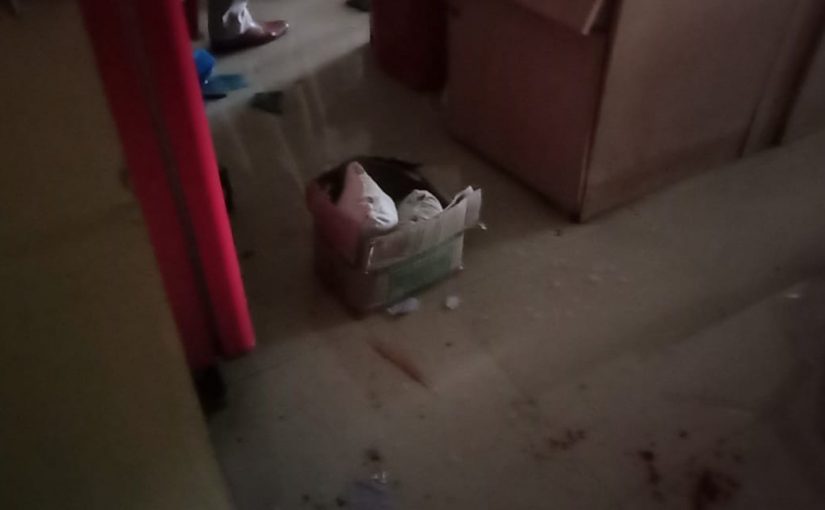 Photo courtesy: Deccan Herald
Additional director general of Police, Dr S parashiva Murthy said after investigation that the blast has occurred due to the certain chemical reaction inside the forensic laboratory.
Six scientist and one supporting staff has severely burned injuries. The blast took place at the State Forensic Science Laboratory on Sarjapur main road. A 25 grams of explosive material, with chemical reaction is responsible for the explosion according to the police.
Source:Deccan Herald
Recommended for you