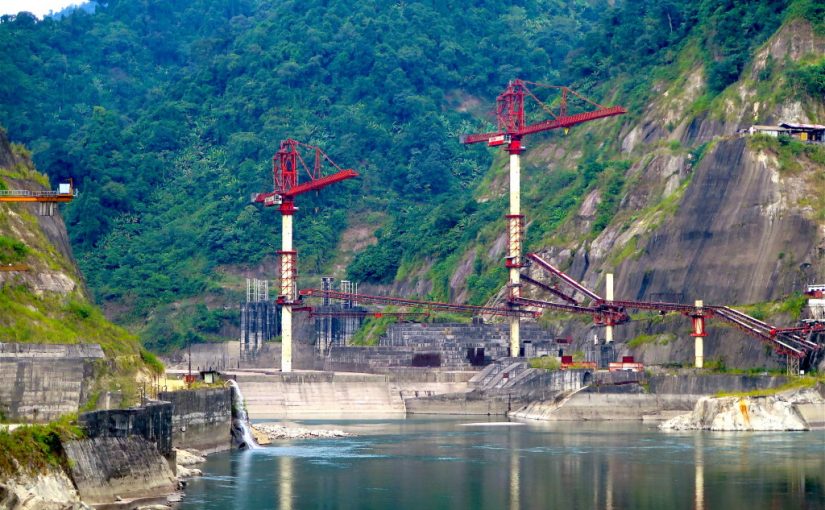 Photo courtesy: Modeshift
Blockade By Asom Jatiyatabadi Yuva Chatra Parishad's On Construction Subansiri Dam Mega Project
Subansiri Dam Mega Project proposed for the Hydroelectric Project in Dhemaji District, at Gerukamukh. In order to prevent the construction Asom Jatiyatabadi Yuva Chatra Parishad's stood against the project by blockade of 100 hours.
The low land areas may be affected badly due to the construction of the dam. People will be homeless during the massive floods,also the height of the dam has been reduced to 116, from 257 for safety reasons. Floods may destroy the work of the Subansiri Dam Mega Project. Earth Quake is one more reason that can damage the dam construction. Work has already began in 2015 and National Hydroelectricity Power corporation said the commission of the project within four years after the work begins.
Source: TOI
Recommended for you