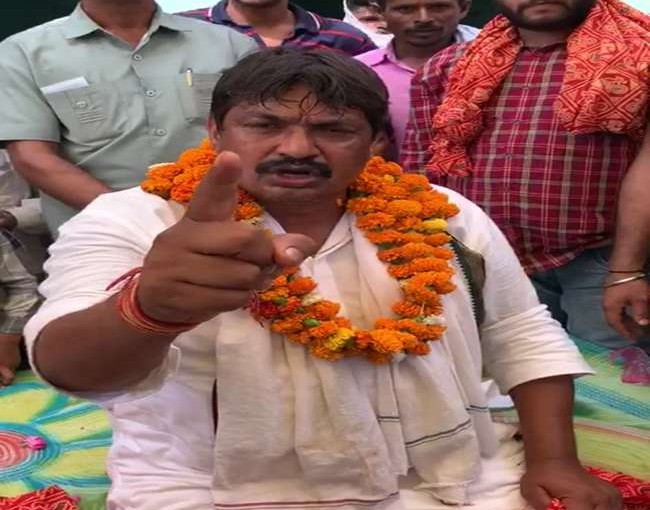 Photo courtesy: Jagran
Raj Babbar is one of the popular Bollywood actor a known face is now the member of Congress party  has insulted by Guddu Pandit at a rally by BSP has used unethical words introducing Raj Babbar's followers as Dogs. His Verdicts were "Listen dogs of Raj Babbar, I will beat you and your leaders with shoes if you spread lies about me".
Finally the campaigning of the BSP has been banned from speaking in any rally or campaign. Awareness in speech in huge crowd is necessary as media is highly active and responsive unlike the earlier elections. Supreme Court has taken strict decision against four politicians to ban them to participate in campaigns.
Source:NDTV
Recommended for you