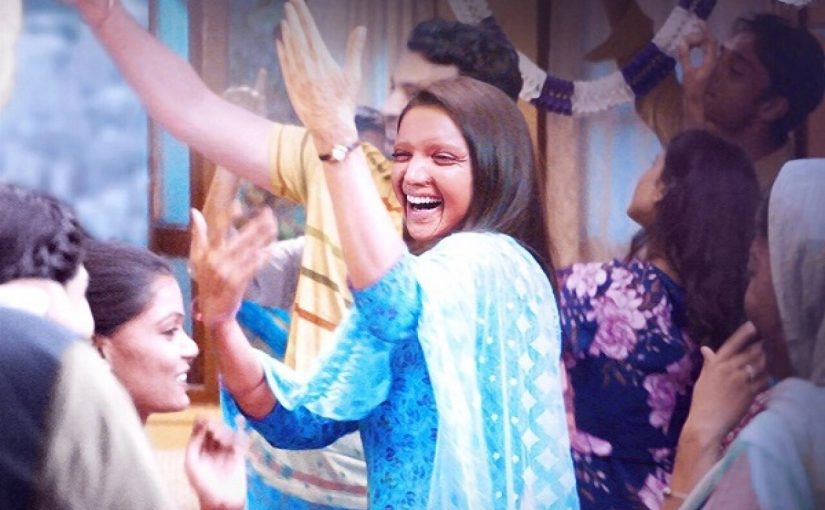 Photo courtesy: Swarajyamag
The newest hindi movie Chhapaak is made after a true acid attack incident in 2005 Naeem Khan and his associates threw acid on 15 year Lakshmi Agarwal – who was going to a bookstore in the prestigious Khan Market area of New Delhi. Laxmi refused Naeem Khan's overtures and in return Khan as his associates threw acid on Laxmi. Looks like they came prepared with acid.
Now per news reports 2 shocking events are coming to light:
1) In this Deepika Padukone and Meghna Gulzar produced movie, news is doing the rounds that Naeem Khan's name has been changed to Rajesh, in other words from the muslim to hindu. Obviously many many peole are outraged and even lawsuits are being prepared for defamation.
2) The producers took the help of Aparna Bhat, who fought for the victim Laxmi. She also helped in the writing and shooting of the filmbut got NO CREDIT. Thankfully, the Delhi High Court had to step in to force the producers to give proper credit for the Aparna Bhat for her 7 year fight for Laxmi and her continuing fight on sexual and physical violence against women.
Source: Swarajyamag
Recommended for you