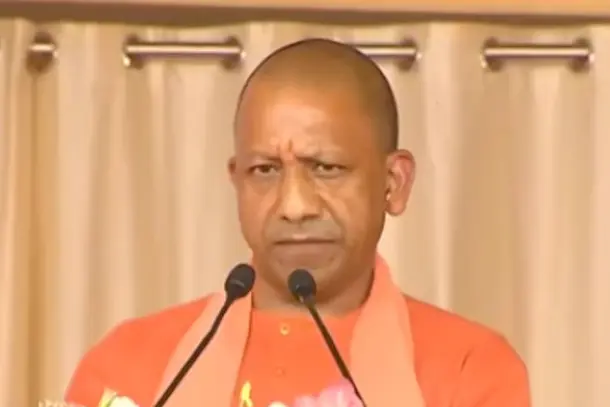 Photo courtesy: Swarajyamag
Uttar Pradesh Chief Minister Yogi Adityanath on Saturday (19 November) said that both Tamil and Sanskrit originated from Lord Shiva. Speaking at the inauguration of the Kashi Tamil Sangamam which was launched by Prime Minister Narendra Modi in Varanasi on Saturday, CM Yogi said the Indian culture are equally preserved in Kashi and Tamil Nadu.
"Tamil language has a very ancient and rich literature," he said.
Read more at: https://swarajyamag.com/culture/both-tamil-and-sanskrit-originated-from-shiva-yogi-adityanath-at-tamil-sangamam
Recommended for you