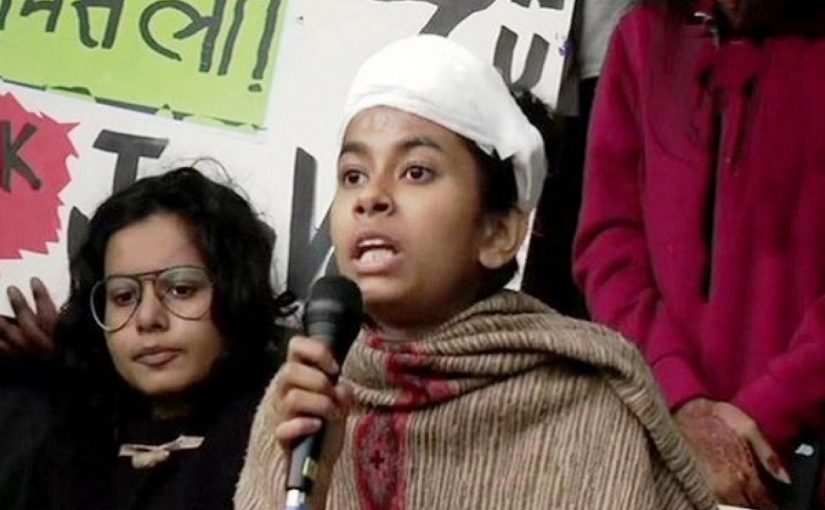 Photo courtesy: Swarajyamag
JNU Professor Anand Ranganathan says he WILL NOT BE BULLIED BY the unfairly striking and violent students. The protesting students simply don't want the college to function at any cost and their unreasonable demand – to remove the Vice Chancellor. Not sure when Students got a say in who is the VC and how long they are in that position???
Professor Ranganathan who is involved in lots of scientific reseach says, "Well, I just took one class, and will continue to teach even if lecture hall is emplty. A class is as much for the teacher to learn something new as it is for the students. NO ONE CAN STOP THIS TRADITION. NO ONE. NOT EVEN PM OR PRESIDENT OF INDIA, SO WHO ARE YOU."
Well said Sir – our humble salute to You!!!
Source: Swarajyamag
Recommended for you