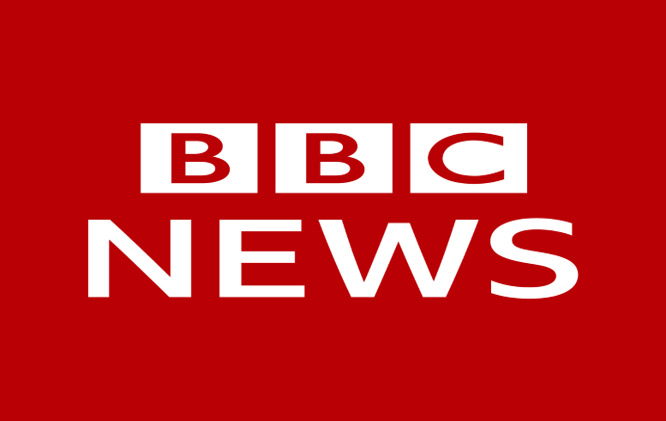 Photo courtesy: Hindu Post
Hindus in the UK are gearing up once again to hold a protest, this time against the BBC for allegedly peddling an anti-Hindu agenda and for being Hinduphobic.
The protest to be held on October 29 will take place in front of the BBC Broadcasting House, Portland, in London. A Twitter campaign has been launched by Hindus in the UK to gather larger number of people for the protest.
British Hindu organisations have alleged that targeted misinformation on social media platforms was amplified by mainstream British media — The Guardian and the BBC, that fueled violence against the Hindu community in Leicester — a city long known for its multi-cultural harmony over decades.
Read more at: https://hindupost.in/world/british-hindus-set-to-take-on-bbc-over-hinduphobic-coverage-of-leicester-violence/
Recommended for you