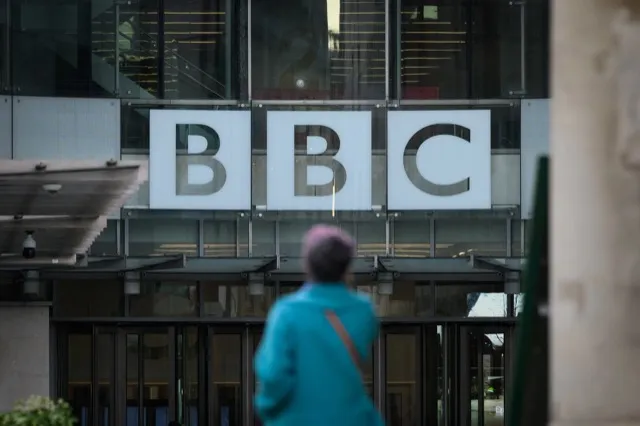 Photo courtesy: OpIndia
The British Broadcasting Corporation (BBC) is in the news after the Income Tax Department of India surveyed the organisation's office in Delhi earlier today.
The BBC survey was carried out at the company premises given the organisation's deliberate non-compliance with the Transfer Pricing Rules and its vast diversion of profits. Transfer Pricing essentially ensures that the transaction between 'related' parties is at a price that would be comparable if the transaction was occurring between unrelated parties.
Read more at: https://www.opindia.com/2023/02/did-you-know-every-uk-household-mandatorily-pays-bbc-for-a-tv-licensing-fee/
Recommended for you