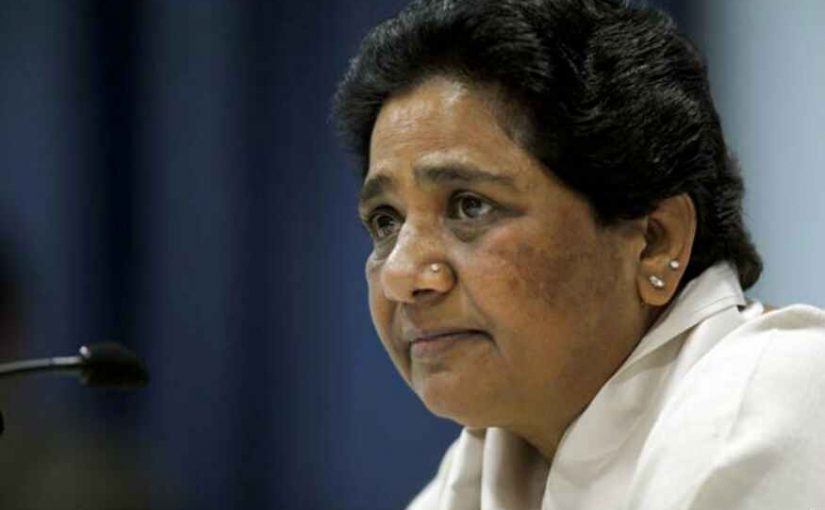 Photo courtesy: News 18
Mayawati and her part BSP  already on the target for campaigning for the Haryana assembly polls.  The BSP has declared her candidates to contest, about 41 candidates are selected for the upcoming polls.
Mayawati takes the full charge and carefully observing the activities of the party in the entire polling states by BSP.  Solely participating alone in the polls the party will be contesting in UP and Haryana assembly polls. The chief is cautiously putting her eyes to if any suspicious activities are taken place by the party members.
Source:News 18
Recommended for you