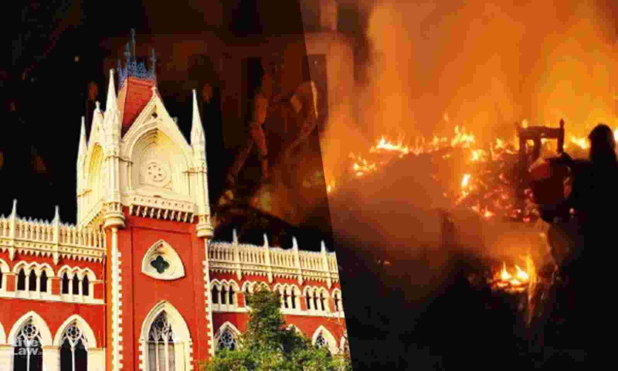 Photo courtesy: Organiser
The Calcutta High Court on Thursday ordered a court-monitored Central Bureau of Investigation (CBI) probe into the incidents of post-poll violence in West Bengal.
The High Court also ordered to set up Special Investigation Teams (SIT) for investigation and senior officers from West Bengal cadre will be a part of the team.
On July 15, the National Human Rights Commission (NHRC) team probing the alleged post-poll violence in West Bengal had submitted its final report to Calcutta High Court.
.
Read more at: https://www.organiser.org//Encyc/2021/8/19/Calcutta-HC-orders-court-monitored-CBI-probe-in-West-Bengal-s-post-poll-violence.html
.
Recommended for you