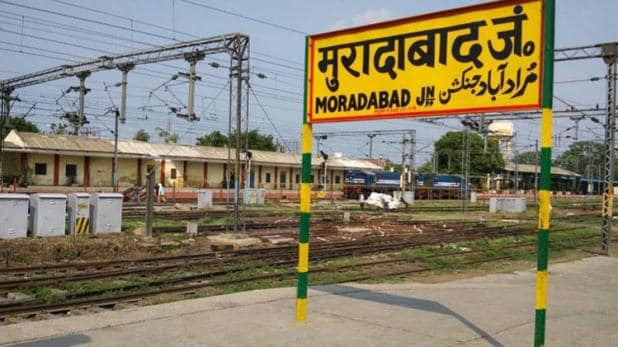 Photo courtesy: Aaj Tak
Moradabad elections will be with a coalition of Congress, SP and BSP has turn up stronger that may cause a barrier to the BJP to win high number of votes.
ST Hasan, Doctor is trying to gain about 47% of total amount of 19.41 lakh voters in the Moradabad constituency. People are unhappy with the job and commitment of the local MP Kumar. Hopefully only depending on the campaigns of the Narendra Modi and Amit Shah that the voters may end up putting their votes into BJP. Most of the research on campaigns show that BJP has the less chances to rule in Moradabad.
Source:Economic Times
Recommended for you