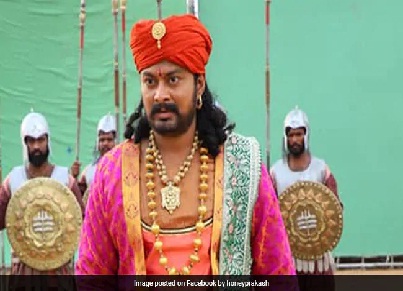 Photo courtesy: NDTV
Baahubali Actor, Madhu Prakash has been alleged for the death of his wife. She has commited suicide, hanged herself at her home on Tuesday.
Father-In-law of Baahubali actor has filed FIR against him stating that she was agitated on dowry that has forced her for committing suicide. On the basis of the case filed Mr. Madhu Prakash has been arrested, he will be send to judicial remand on Thursday as stated by Police officer.
Recommended for you