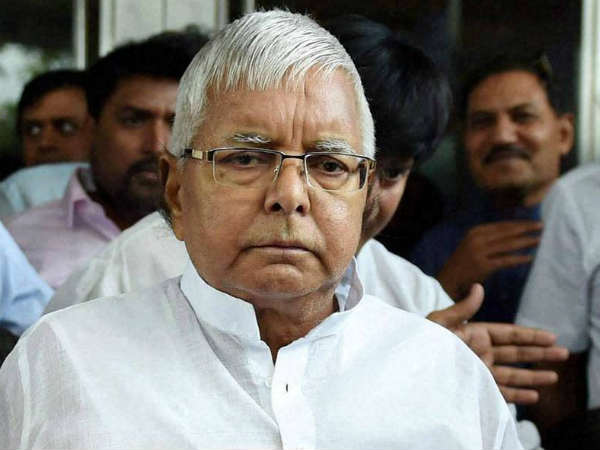 Photo courtesy: One India
Lalu Prasad Yadav was arrested  and was left behind the bars has appealed for the bail to the Supreme Court. The Rashtriya Janata Dal Party leader, former CM of Bihar has asked for bail on the term of being unhealthy.
CBI has opposed on the bail application of Lalu Prasad Yadav as they believe that he is trying to return back to politics looking forward into the Lok Sabha Elections 2019. He has been serving  to the jail due to the fodder scam cases is now asking for bail on the base of diabetes, blood pressure health problems.
Source: Economic Times
Recommended for you