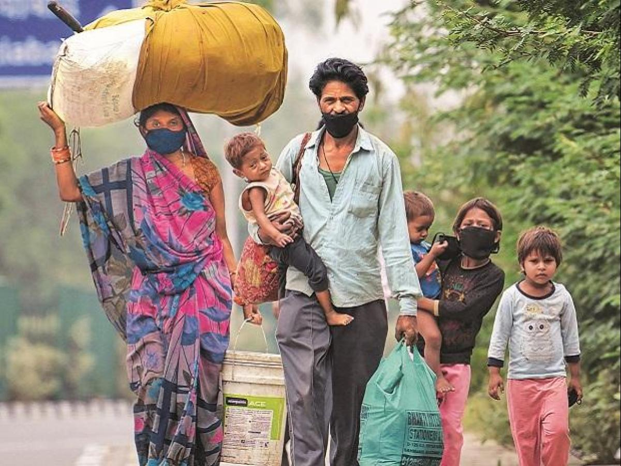 Photo courtesy: Pib.gov
Some illegal migrants sneak into India in a clandestine and surreptitious  manner  mainly  through  difficult  mountainous  and reverine terrains along the international borders.  Central Government has adopted a multi-pronged approach to ensure effective surveillance and domination of land borders to check infiltration of illegal migrants. All foreign nationals, including those  who enter into the country without valid travel documents or overstay beyond the validity of their visa period, are governed by the provisions contained in The Foreigners Act, 1946, The Registration of Foreigners Act, 1939, The Passport (Entry into India) Act, 1920 & The Citizenship Act, 1955, and rules and orders made thereunder. Exemptions are given from the provisions of The Passport (Entry into India) Act, 1920 and the Foreigners Act, 1946 on a case-to-case basis.
.
Read more at: https://pib.gov.in/PressReleasePage.aspx?PRID=1744875
.
Recommended for you