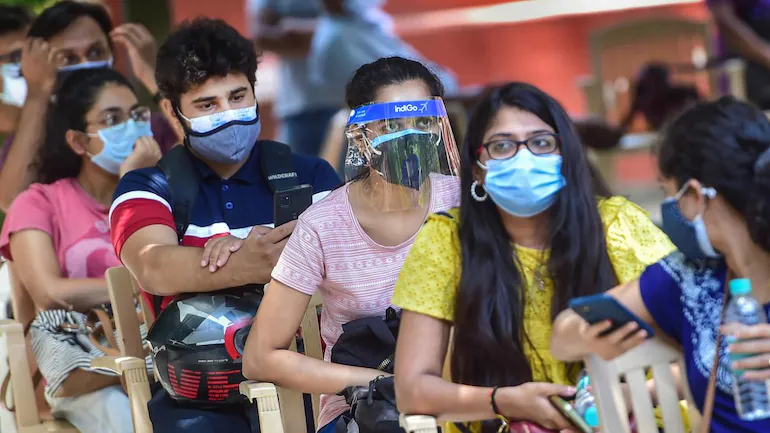 Photo courtesy: Indiatoday
The Centre on Monday issued an SOP for administration of the second dose of Covishield to foreign-bound citizens. Only citizens who have been administered the first dose of Covishield and have plans to travel abroad will be able to avail this exception.
HIGHLIGHTS
CoWIN will soon accommodate vaccine beneficiaries in such exceptional cases
SOP will apply to all athletes, sports persons, accompanying staff of Olympic contingent
States/UTs have been asked to designate a competent authority in each district as per the SOP
.
Read more at: https://www.indiatoday.in/coronavirus-outbreak/story/covid-vaccine-covishield-second-dose-sop-foreign-students-job-olympics-1812078-2021-06-07
.
Recommended for you