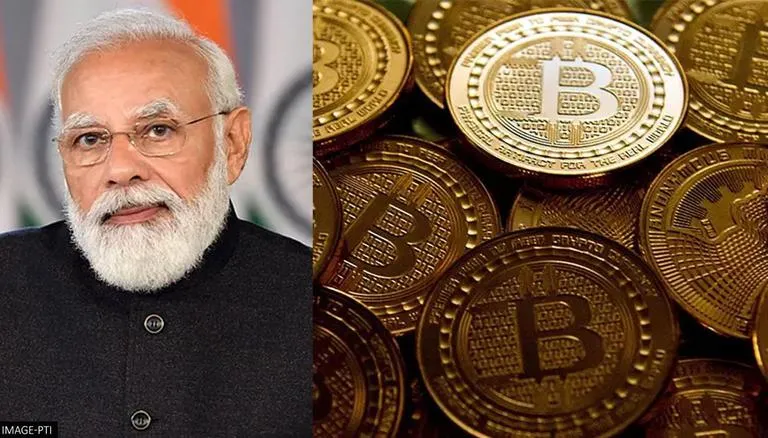 Photo courtesy: Republicworld
Amid a global surge in cryptocurrencies, the Union Finance Ministry has stated that it will take a decision on a state-issued cryptocurrency soon but ban all private cryptocurrencies. In a letter to VHP leader Girish Bharadwaj, dated 10 November, Union Dy Director (Currency) Sanju Yadav affirmed that all private cryptocurrencies are still not considered as legal tender or coin in India, but the govt may introduce an official digital currency in India. The VHP leader had sought a ban on all cryptocurrencies alleging its usage to fund terrorism, drugs and other 'anti national activities'.
.
Read more at: https://www.republicworld.com/india-news/economy/centre-to-launch-official-digital-cryptocurrency-soon-pvt-cryptocoins-to-be-banned.html
.
Recommended for you