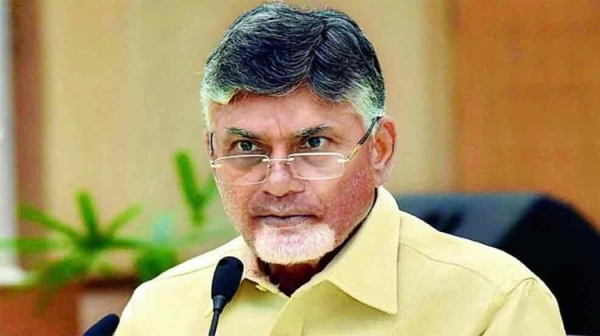 Photo courtesy: English Sakshi
Borugadda Anil Kumar from Republic party has filed a petition against the ex CM of Andhra Pradesh, Chandra Babu Naidu. The CM is blamed to utilize the state funds for the lok sabha election 2019 purpose.
Funds from Pasupu Kumkuma and Annadaatha Sukhibhava schemes were driven to the elections. Anil Kumar has also requested to check the funds taken out for his personal expenditure. Allegations on Chandrababu Naidu will be heard by the High court On Monday.
Source: English Sakshi
Recommended for you