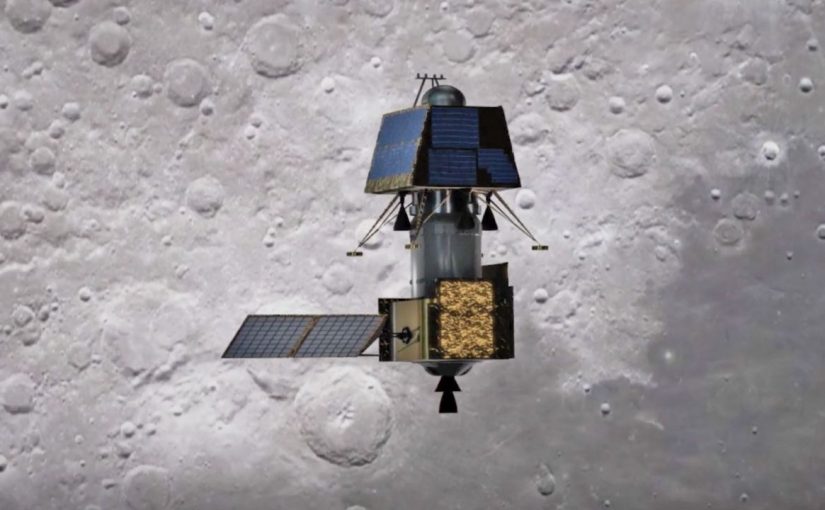 Photo courtesy: Firstpost
One of the greatest achievement of ISRO, Chandrayaan-2 has completed its second Manoeuvre. The Manoervre has lasted to 1228 seconds, with final orbit acquired 118 nearest x 4412 far.
After the completion of second series, the Chandrayaan-2 will enter its final orbit. The orbit is 100 km from the surface of the moon as stated by ISRO.
Source:First post
Recommended for you