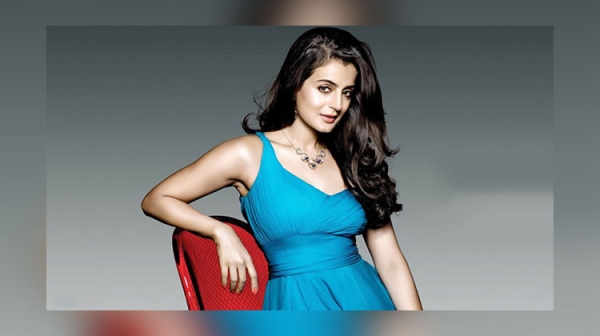 Photo courtesy: Sakshi Post
The cheque was issued to Ajay Singh, after the release of her Movie in 2018. Ameesha Patel and her friend Kunal has borrowed the money of Rs 2.50 crore and confirmed to return the money after the release but the film did not release.
Few days back Ameesha Patel has given him a cheque of Rs 3 crore which bounced, finally Ajay Singh raised the complain as they are both ignoring his calls. Ajay Singh Has filed a complaint in the Ranchi District court and a warrant is issued against her.
Source: Sakshi Post
Recommended for you