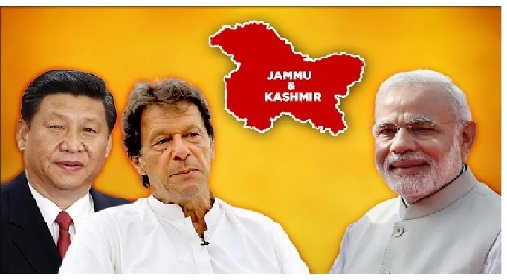 Photo courtesy: Republic World
Hua Chunying, China Foreign Ministry spokesperson has spoken to the media that China is concerned about the status and relationship between the two countries. The war between the borders at the Line of Control, has been from a long term right from the day of Independence. The withdrawal of the article 370 has given a special position, the entire control will be directly under central government.
China Foreign Ministry, said that the two countries Pakistan and India should cautiously act on the unilateral decision of India, also said "We call on the two sides to peacefully resolve relevant disputes through dialogue and consultation and safeguard regional peace and stability, she said.
Source:Republic World
Recommended for you