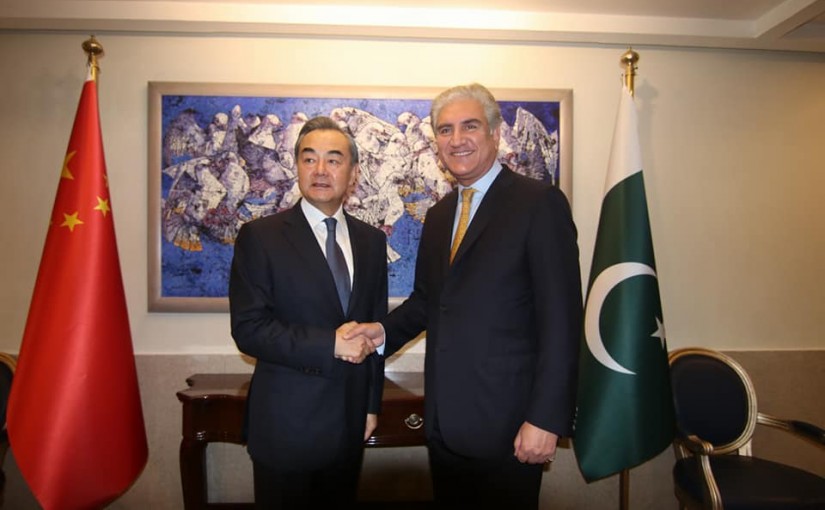 Photo courtesy: Daily Pakistan
China has already put a hold once again from the action of UNSC to declare Masood Azhar the Pakistan terrorist, it has pointed out to be a great help for Pakistan. Qureshi has appreciated China for the support towards the terrorist, Azhar Masood who was the leader of JeM, the terror camp to attack Indian Soldiers in Pulwama with all evidences.
Alarming to the countries worldwide, it may never be known when the World Trade Center incident may repeat once again but this time it may be China. French Government has already frozen assets of Masood Azhar while on the other hand, China has asked for more time to review on the documents.
Source: Swarajya Mag
Recommended for you