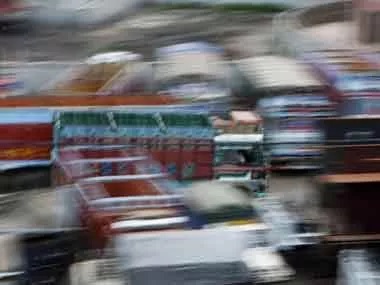 Photo courtesy: First post
On Wednesday terrorist attacks took place and shot two people Charanjeet Singh and Sanjeev who are severely injured and admitted to the hospital.
On Monday Rajasthan truck driver was attacked and killed. The incidence taking place one after another proves an oppose to the new status in Kashmir against the government of India.
One truck driver has indicated and pointed at the damages to transport companies as many drivers will not dare to travel after such terrorist attacks in Kashmir.
Source:First Post
Recommended for you