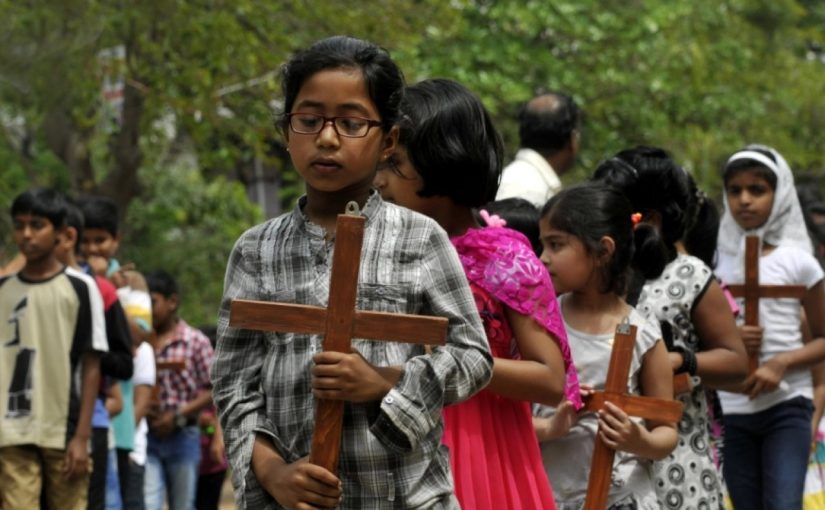 Photo courtesy: Swarajyamag
So sad, a smart 17 year old boy was allegedly tortured by the Christian Holy Cros school authorities, hostel warden and others as he refused to convert to christianity. No doubt the school tried to hide the matter. The authorities were arrested and then released on bail.
A year a girl committed suicide due to THE PRESSURE FORCED PRESSURE ON HER AND EVEN HER FAMILY TO CONVERT.
Tripura government has ordered a judicial, BUT IT IS NOT ENOUGH. THIS IS CRIMINAL AND AGAINST BASIC HUMAN PRINCIPLES. SUCH SCHOOLS SHOULD BE TAKEN OVER BY THE GOV'T AND ALL CONCERNED SHOULD BE ARRESTED. India badly needs a strong law to stem such illegal conversion on children, youth and others.
Source: Swarajyamag
Recommended for you