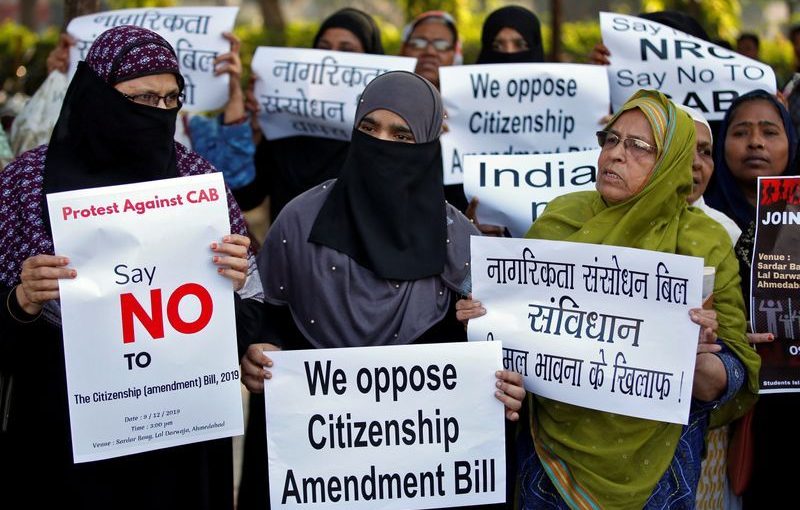 Photo courtesy: yahoo.com
India is the only country with its continuous civilization for over 5,000 years. Sadly it was partitioned on RELIGIOUS grounds to form our now two islamic countries. India seeks to pass the CAB which would give the REPRESSED AND ABUSED MINORITIES ONLY of the 3 neighbouring countries only (Afghanistan, Bangladesh and Pakistan only) the option to seek permanent refugee status turning to full citizenship.
India cannot give Burma's Rohingyas or muslims of these countries a similar status – SORRY THEY ARE NOT A MINORITY. REMEMBER PARTITION – muslim parties and the Congress party fought to give them muslim majority countries.
The ongoing protests are the usual – the left, security and other intellectuals (professors, journalists and writers) by habit do not want to help Hindus, Jains, Sikhs and others. Best to ignore their protests!
Source: yahoo.com
Recommended for you