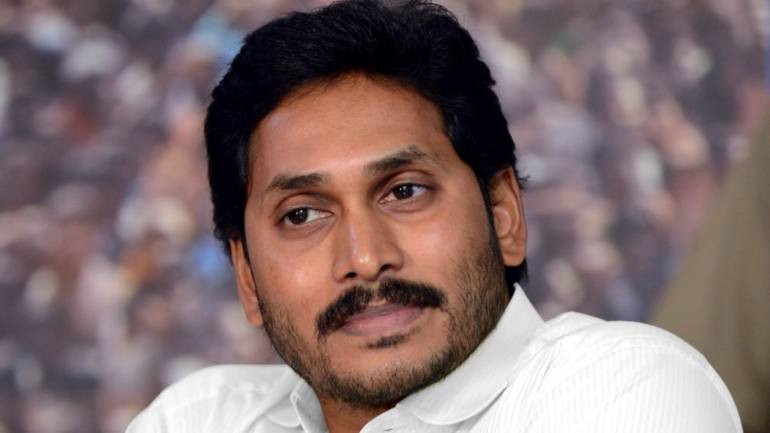 Photo courtesy: Money Control
One of the youngest CM of India, YS Jagmohan is under trouble after taking charge of his post as the chief minister of Andhra Pradesh. Before Lok Sabha Polls 2019 his party , YSRCP had made promises regarding the fulfillment of the schemes including the struggling revenue condition of 16,200 of the state after the bifurcation in 2014.
CM of Andhra Pradesh had promises to provide loan waiver for women from co-operative societies, reimbursement of student fee upto 1.5 lakh every year. Payment of 15,000 every month for mother and child including free waivers to eligible farmers.
Source: Money Control
Recommended for you