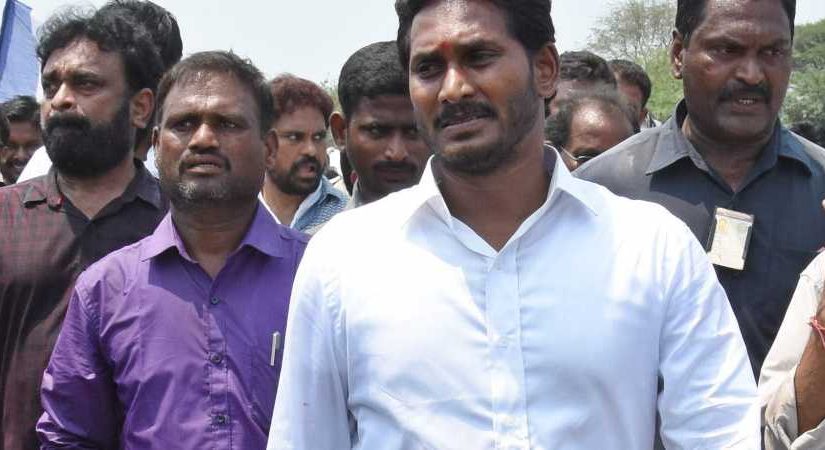 Photo courtesy: New Indian Express
Present Government YSR has decided to review the power purchase agreements of the renewable energy. The review will be on all the irrigation and capital projects that persists from the Chandrababu Naidu Government.
YSR Congress has further looked into appointing a committee to review the agreements to maintain the authenticity and transparency of the execution further if necessary rectify the variations that remained from the time of Chandrababu Naidu Government.
Source: Economic Times
Recommended for you