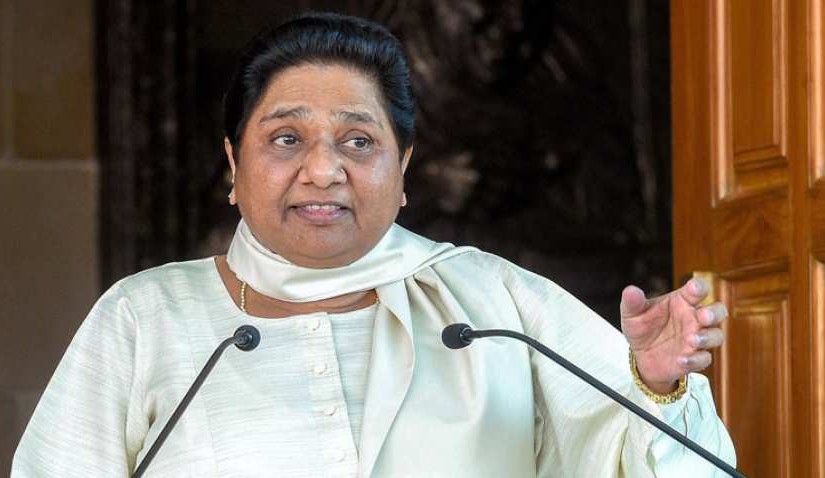 Photo courtesy: Zee business
Mayawati, leader of Bahujan Samajwadi Party has decided to support Congress Party after the vote count in Madhya Pradesh, on Wednesday morning when Congress Party has 114 seats while BJP holds 108 seats, according to the State Election Commission Office. BJP had a stay behind from the Congress Party of total seats of 230.
The intention of supporting Congress Party is to resist BJP from returning back to power while no other reasons to go for Congress, if necessary the UP CM will also go with Congress in Rajasthan to defeat the Bharatiya Janata Party and form Rajasthan Government, finally said her party members to get ready for the upcoming Lok Sabha Election 2019.
Source:Zee Business
Recommended for you