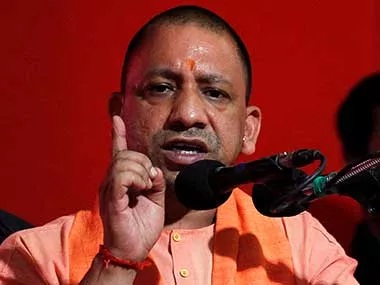 Photo courtesy: First Post
The state government of Uttar Pradesh has send proposal to the Center in order to establish 15 more Medical colleges in Uttar Pradesh. The CM Uttar Pradesh said that already 15 Medical colleges has been build and expecting to start 14 more in the upcoming days.
While looking behind at the work done by the previous government the CM Uttar Pradesh also said that the last three and four years were at the paramount of development. About 2578 students will be trained for the MBBS course in the present medical colleges of the state.
Source: First Post
Recommended for you