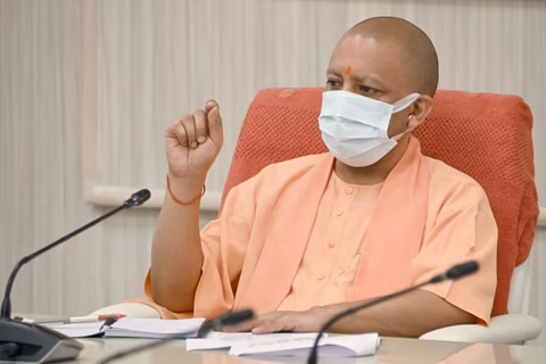 Photo courtesy: Swarajyamag
Uttar Pradesh chief minister Yogi Adityanath has put the state on alert mode in view of the possible third wave of the pandemic.
The government spokesman said on Tuesday (27 July) that the government is sparing no efforts to expand all the healthcare facilities for children across the state and making fool proof arrangements including paediatric ICUs and Neonatal ICUs in every medical college and district hospital.
.
Read more at: https://swarajyamag.com/insta/uttar-pradesh-cm-yogi-adityanath-puts-state-on-alert-mode-for-possible-third-covid-19-wave
.
Recommended for you