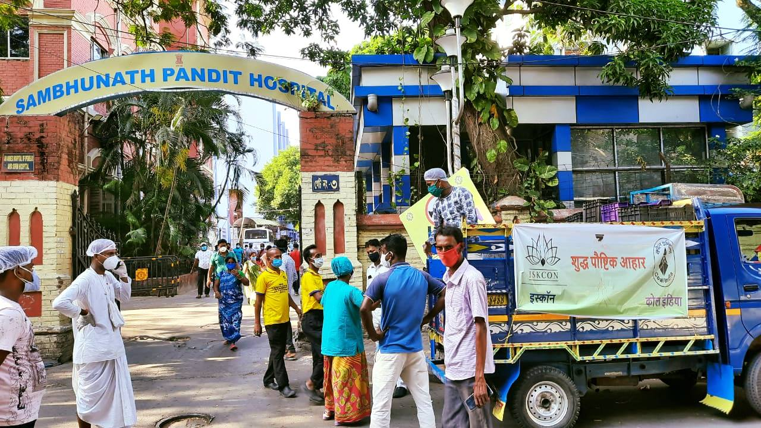 Photo courtesy: Facebook
CIL in a new CSR initiative is distributing wholesome packed meals in Kolkata to the near and dear ones of patients admitted in hospitals and unable to feed themselves as all eateries are closed due to the lockdown. CIL has roped in ISKCON (International Society for Krishna Consciousness) as the implementing partner, who cook these meal packets at their base kitchen and distribute it to the patients' relatives at different hospitals. On an average, 5000 packed meals are being distributed every day for a duration of 15 days.
.
Read more at: https://www.facebook.com/coalindiaHQ/
.
Recommended for you