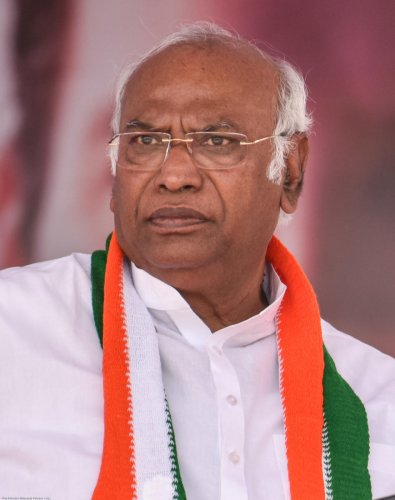 Photo courtesy: Deccan herald
Karan Singh and Jairam Ramesh will be removed from the committee of the Nehru Memorial Museum and Library (NMML Society).This decision has been taken by the Center which has highly disappointed Senior Congress leader Mallikarjun Kharge. On Wednesday he has expressed his disappointment, he also said that the center should add more members in the committee rather removing the people who have several years of experiences.
Senior Congress leader Mallikarjun Kharge also said "But it is the removal of Singh and Ramesh which is the most shocking," Kharge is not concerned about his removal.
Source:First Post
Recommended for you