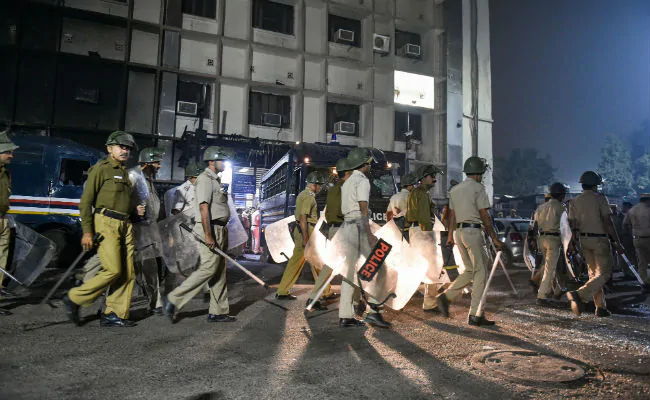 Photo courtesy: NDTV
The anxiety was rising between police personnel and legal professionals on Saturday when a conflict started over a parking dispute led to at least 20 police men and advocates has been injured at Tis Hazari complex.
Based on the incident the lawyers at the six district courts of Tis Hazari, Karkardooma, Saket, Dwarka, Rohini and Patiala House boycotted work on Monday. In the letter the BCI chairman said the Bar Council of India will not tolerate such misconduct of beating policemen by lawyers. Further in the letter said "manhandling frequent public are most unfortunate and Bar Council of India is no longer going to tolerate it. These are acts of grave misconduct,".
Source: NDTV
Recommended for you