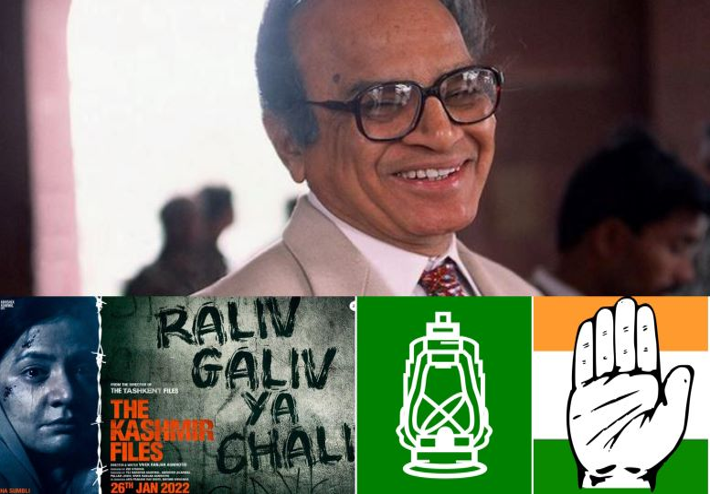 Photo courtesy: Hindu Post
The success of the film 'The Kashmir Files' has brought to the fore the Hindu hatred of 'secular' parties led by Congress once again. A tirade has been launched against the movie with 'secular' political parties competing against each other to whitewash the Islamic jihad that led to the genocide of the Kashmiri Hindus. Not only were they mercilessly butchered by the Islamists but were driven away from their homes leaving them as refugees in their own homeland.
.
Read more at: https://hindupost.in/politics/congress-rjd-whitewash-islamic-jihad/
.
Recommended for you