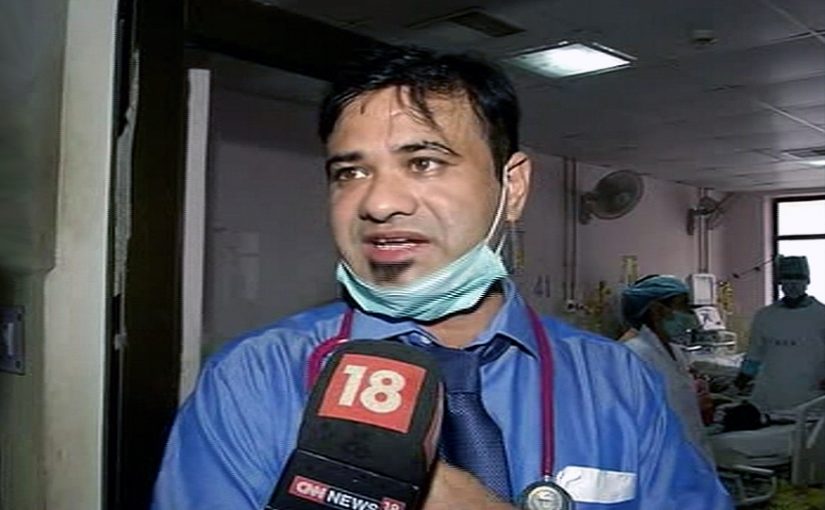 Photo courtesy: News 18
The case of death of 63 children due to lack of oxygen in 2017, Kafeel Khan who was found guilty has been released by the UP government.
In recent tweet on the release of Kafeel Khan, congress hits UP government to release the guilty who is responsible for death of 63 at Gorakhpur in BRD Medical College.  Kafeel Khan has spent 9 months in the custody of jail and released  based on the report of UP medical college department and withdrawn the case.
Source:News 18
Recommended for you