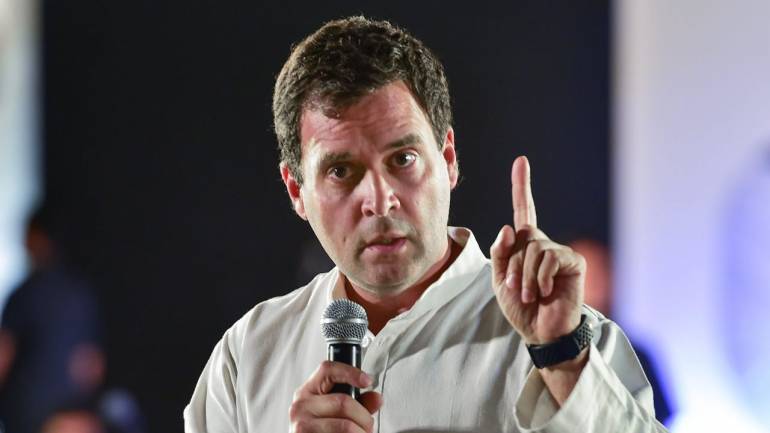 Photo courtesy: Money Control
Rahul Gandhi has visited Arunachal Pradesh, North East on 19th March 2019 and next campaign is in Manipur and Tripura.
Arunachal Pradesh requires a lot of development in sector of roads, airports and legislative assembly buildings also with a partial attack to the BJP party and directly pointing at Delhi. Blaming them to force people to believe in their idealogy that congress party will not do if they are in rule.
All matters is the development of the livelihood and employment in Arunachal Pradesh along with the widening of roads rest believing or not believing in idealogy is beyond the necessities of the State.
Source: Opindia
Recommended for you