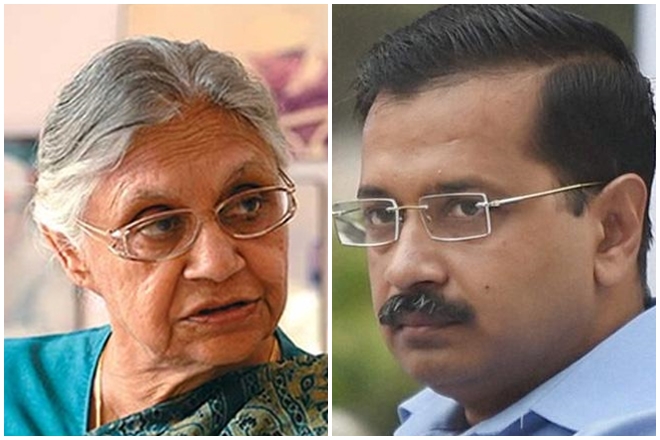 Photo courtesy: Financial Express
Sheila Dikshit, the Chief of Delhi Congress Committee has already written with the no positive results indicating into the alliance between AAP and Congress.
According to the known source, the letter was written to Rahul Gandhi, the party chief of Congress Party. Sheila Dikshit and other working presidents Haroon Yusuf, Devendra Yadav and Rajesh Lilothia are not ready to join with Kejriwal. While Congress motive is to go for a grand alliance to beat BJP and will let people know about the alliance in a few days.
Source: Zee News
Recommended for you