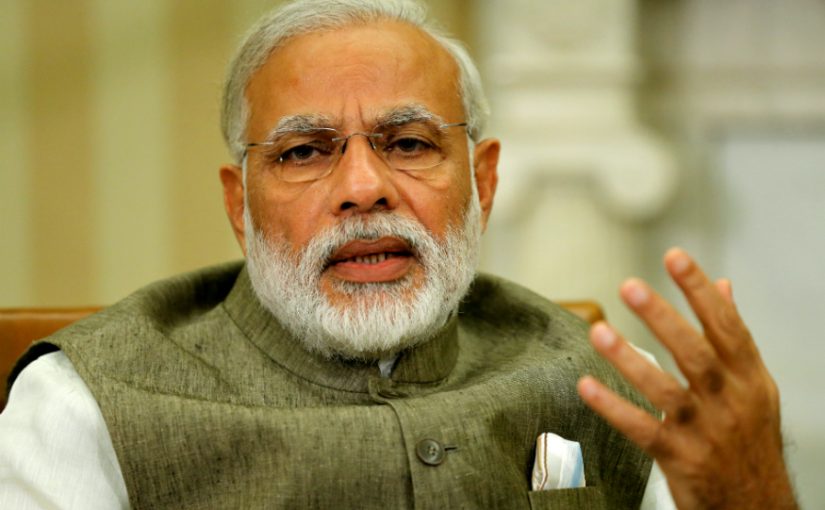 Photo courtesy: News 18
Former union minister KK tiwari has asked to throw out the congress party members who praises Modi. The congress leader describes Modi as a person who is trying to turn India into a demon, on Sunday. He followed to say this on sundae after other congress party leader Shashi tharoor, Jairam Ramesh and Abhishek Singhvi said demonizing Modi was wrong and this will not help the congress leaders or the congress party members.
Congress party seems to be in great difficult situation after turning J&K as Union territory, the party can find to get set into demising situations that has led the party member to say about India turning into demon land.
Source: News 18
Recommended for you